Unlocking the full potentials of early stage startups in Indonesia and South East Asia, elevating performance to new heights.
Learn more
Innovation Factory is a community driven platform in Indonesia which enables key actors in the tech startup ecosystem to meet, collaborate and grow together since 2017, with BLOCK71 as one of its earliest projects.

The organization also manages an early stage startup fund and establishes partnerships with other organizations and companies to foster technological innovations, empowering both Indonesian as well as International startups through a series of accelerator programs and market access.
SKALA is Indonesia's first metrics-driven and growth-focused pre-seed accelerator program by Innovation Factory for early stage startups in Indonesia and SouthEast Asia, offering US$50,000 for 8% equity

The program leverages on the expertise and network of Innovation Factory. For 2023, SKALA is collaborating with AC Ventures with a shared goal to assist startups in scaling their business.

Our 12-week program is designed to equip founding teams with knowledge on startup fundamentals and understanding key business metrics which are essential in driving growth for their respective businesses via both structured workshops and networking sessions with successful entrepreneurs and operators from the ecosystem.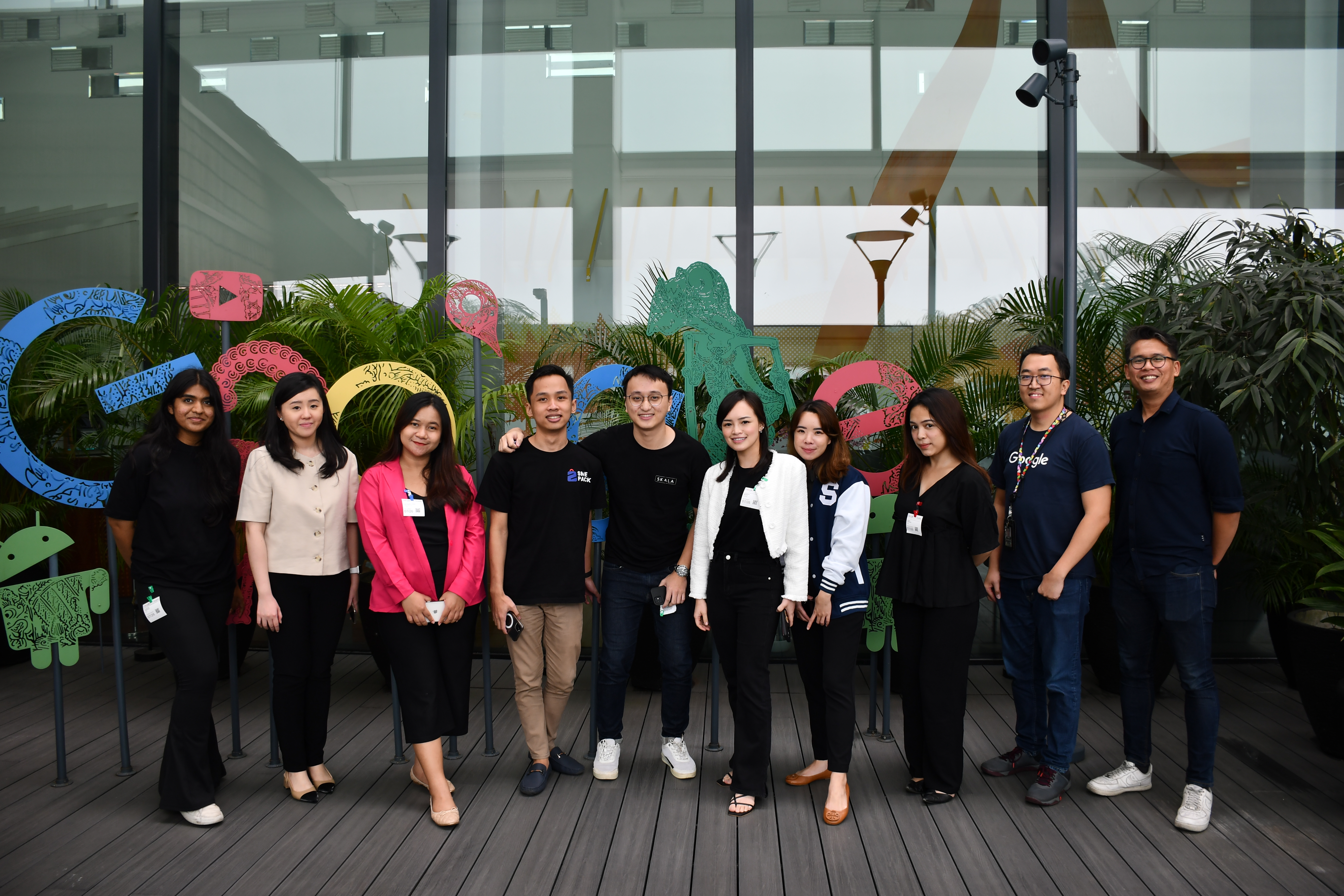 Overview of SKALA Accelerator
+200
hours of workshops ran