Get inspired by stories from
our SKALA
alumni
and write your own
success journey
Testimonials
from some of our alumni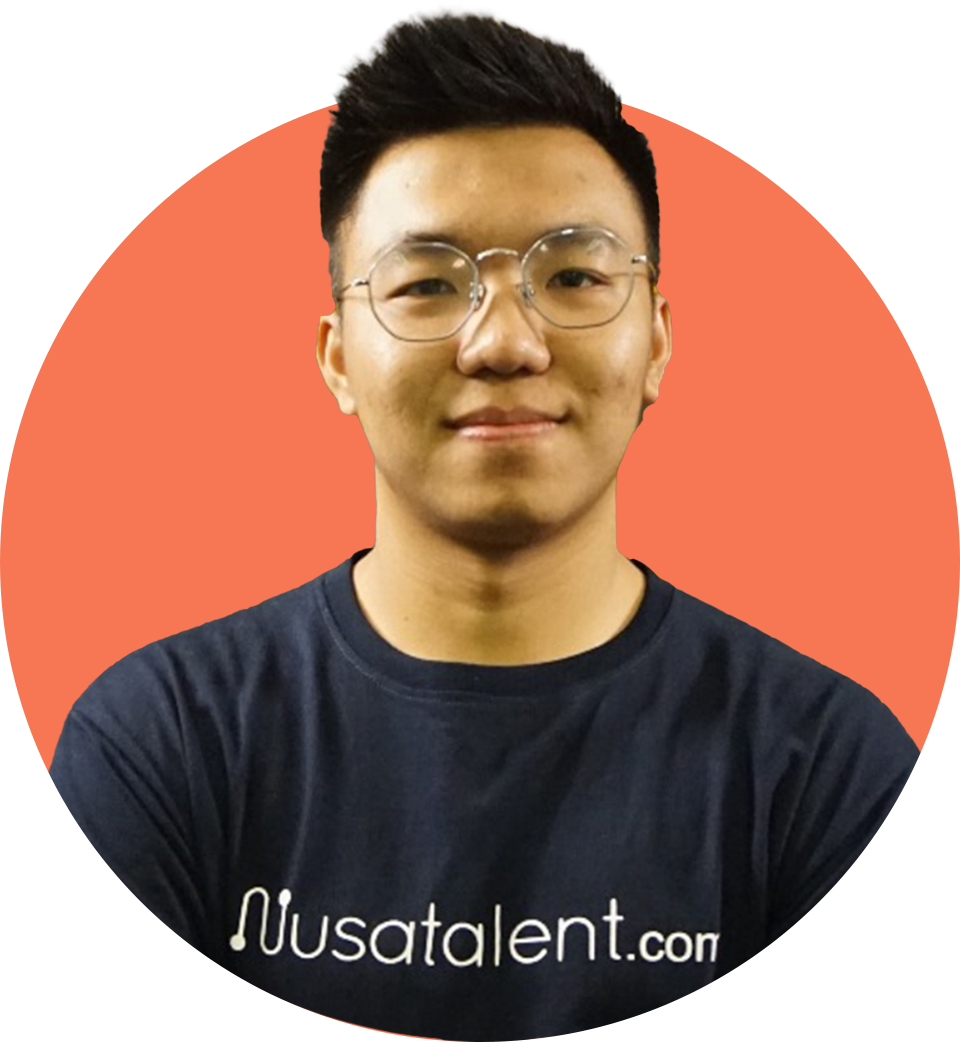 SKALA is the perfect place for you to grow if you already have an MVP
or a product in the market because you can get lots of feedback from the mentors,
VCs, founders and others from the SKALA ecosystem. If you want to apply
to SKALA, it is the best time for you. Don't waste the opportunity and I'll see you there!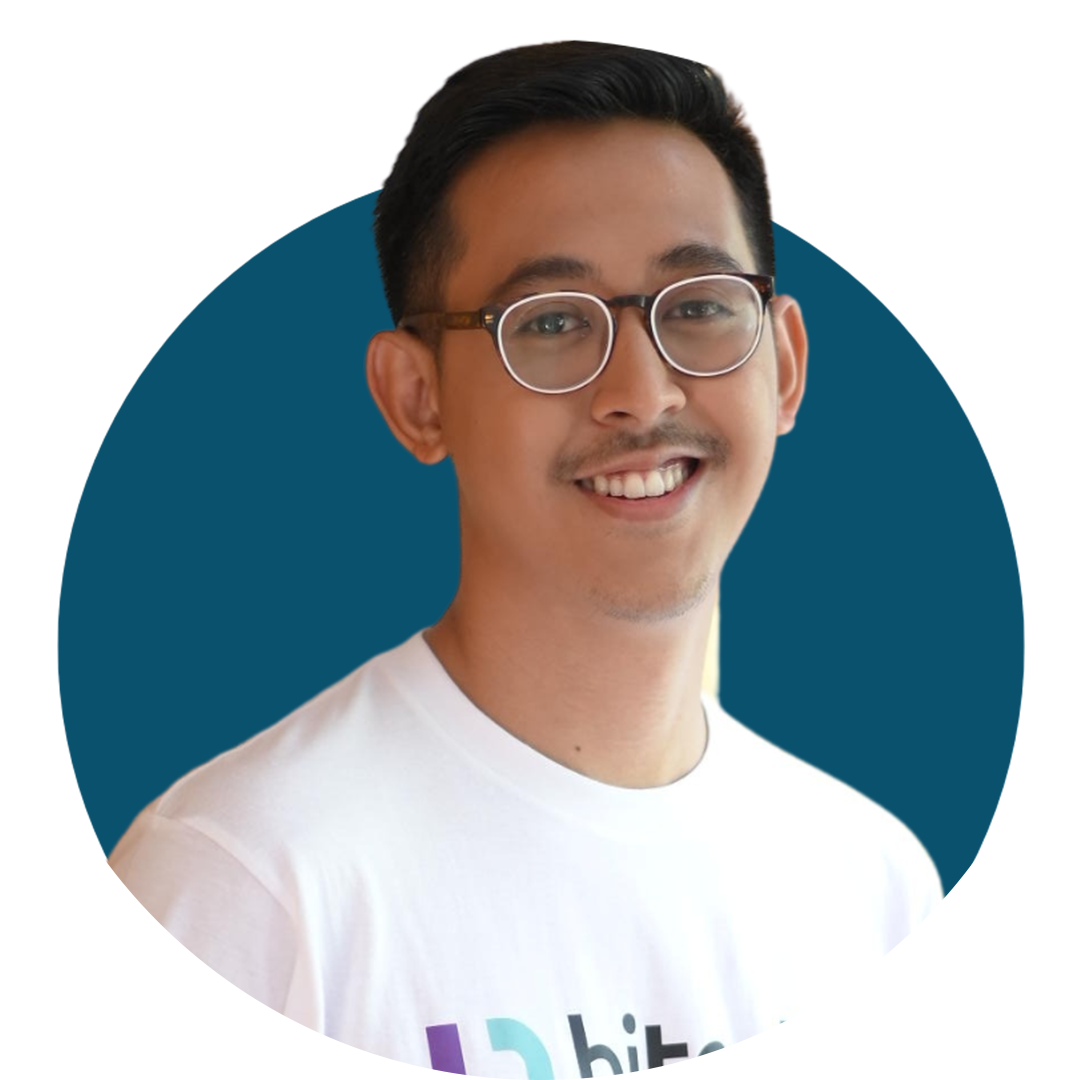 Joining SKALA accelerator program has been a game-changer for me and my
business. The program provided me with the tools, resources, and support I needed
to take my idea from concept to reality. The mentorship from industry experts
helped us to refine our pitch, secure funding, and navigate the challenges of starting
a business. The network of like-minded entrepreneurs within the program has been
invaluable, providing me with a supportive community and endless opportunities for
collaboration. I highly recommend SKALA accelerator program to anyone
looking to turn their startup dreams into a successful reality.
Companies